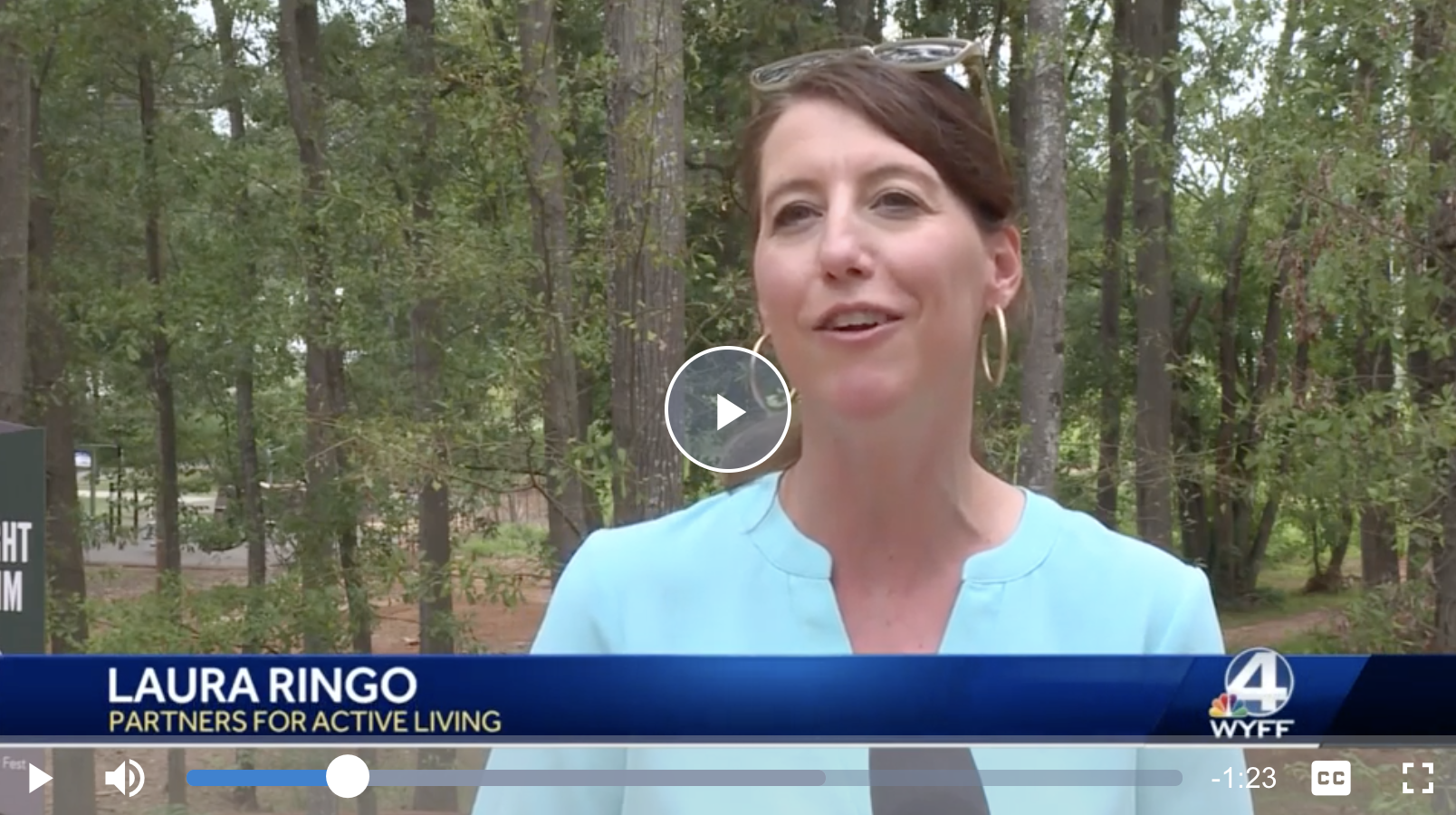 A new bike park is nearing completion in Spartanburg. The Vic Bailey Subaru Bike Park is located off the Mary Black Rail Trail near South Pine Street.
Partners in Active Living say more than $400,000 has been put into the park and they need just $1,300 more to finish things up.
"A lot of community partners and supporters have come together to build this park," said Lauren Ringo, executive director for Partners in Active Living. "It's been a long process but we're almost there."
The goal is to open the park up by the end of the month for riders.
"I think it's really important for health and for emotional well-being," Ringo said. "Especially in a time where we're doing so much on our screens with virtual learning and virtual meetings."
To donate, visit here.
Source: WSPA